Currently Featured...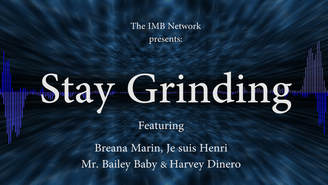 ---
---
​Four friends awake from a night of partying to find themselves in a hell of a mess, and none can remember quite how it all happened. It may sound like The Hangover, but there's nothing funny about the business in Profiled. The murder-mystery follows the independent filmmakers in route to a meeting that they hope will finally give them their big break. They get sidetracked, and in a matter of hours they are the prime suspects in a woman's disappearance.
​
Watch Now...
---
---
Well you have gone through the dating game and you are now in a steady relationship. Having achieved the ultimate goal or next to ultimate goal, you will want to keep your relationship going strong and steady. You also need boyfriend advice so that you don't lose him to some other lady.
Read Now...
---
---
Ever wanted to run your own night club? Open your club, choose the music, drinks
and staff. Aim of the game, run the best night club and start a real party.
Play Now...
---
---
Share

Translate this page.